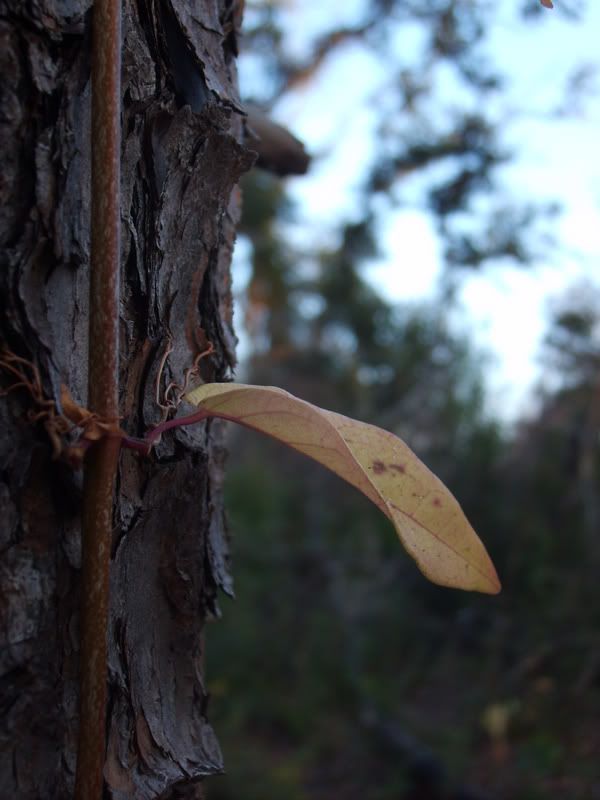 While taking photos of my recent sewing projects (see my last post), I could not resist capturing some of the beauty of our local nature preserve. The evening was quiet and cool, and the sun was setting in all of its glory by the time we left.
We started out in the woods...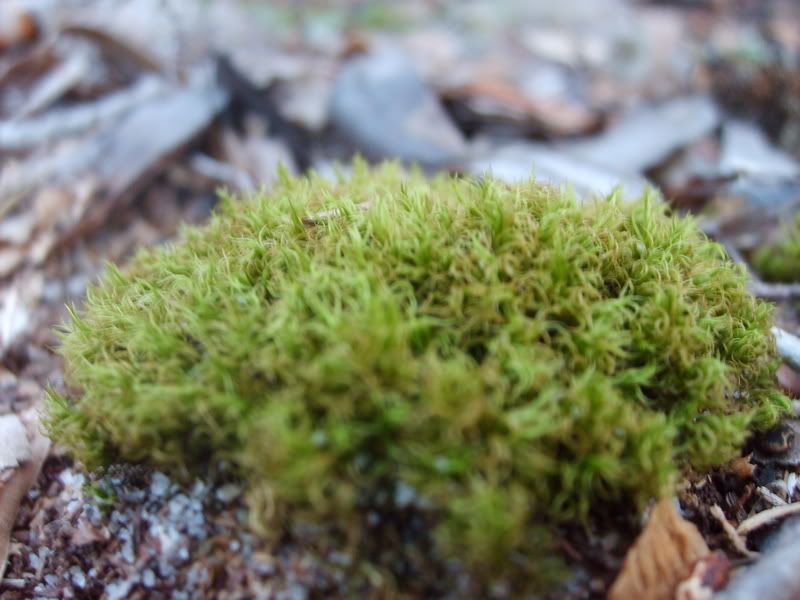 We continued down to the beach...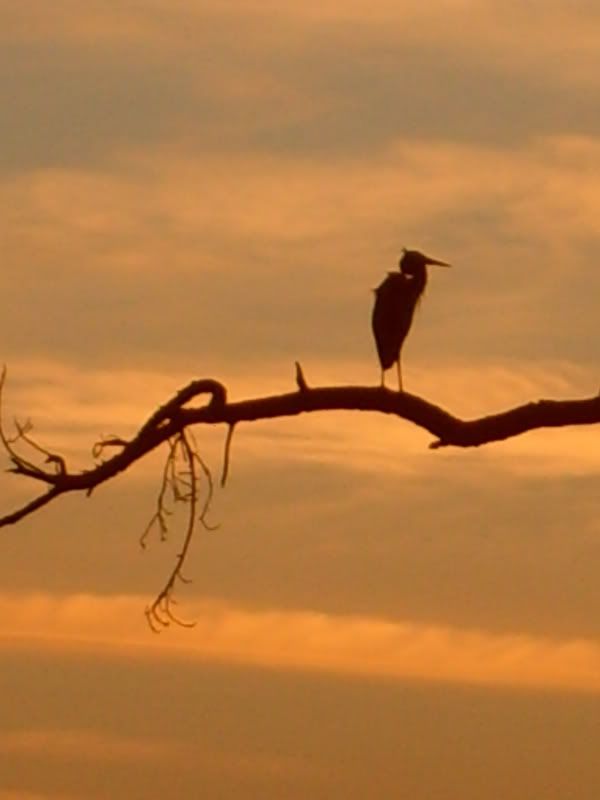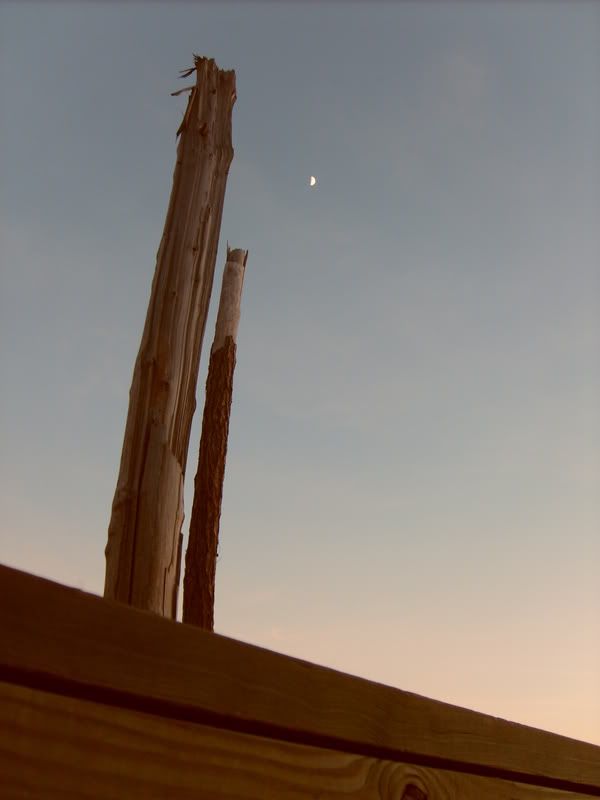 The beauty of the woods at this time of year is breathtaking in its subtle colors and tones. The Lord is so good to give us such beauty in the world around us!