Thank you all so much for your thoughts and prayers -- I was truly overwhelmed by your kindness. While the loss still hurts, God has truly granted me peace.
Mrs. Jackson's funeral was held yesterday, and I was able to play violin for the service. I think the entire choir was there -- Mrs. Jackson sang in the choir faithfully, and she will be much missed.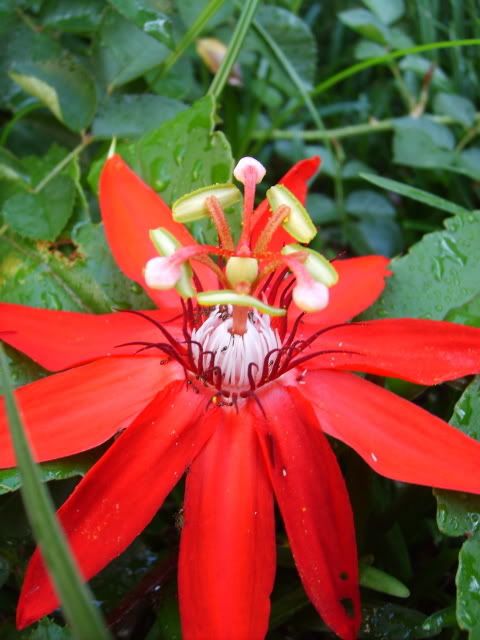 Without even knowing that they were some of Mrs. Jackson's favorite verses (she included them in almost every note that she wrote to me), our pastor concluded his funeral message with the following verses:
~ Proverbs 3:5-6
Trust in the Lord with all your heart, and lean not on your own understanding. In all your ways, acknowledge him, and He will direct your path.