One of my most treasured antique books is "The Music Lover's Treasury."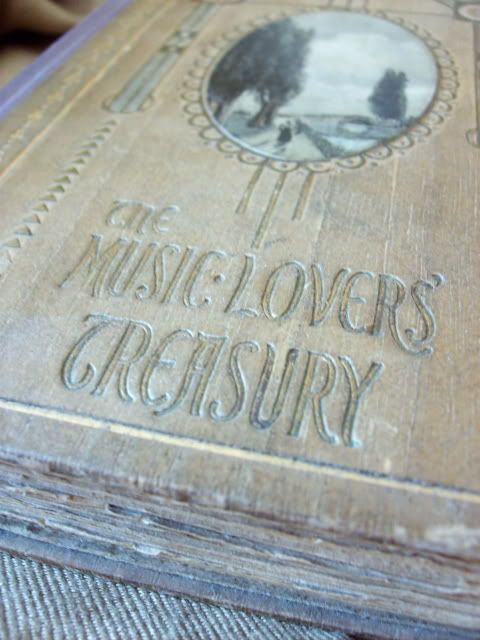 There truly is treasure inside this volume -- dozens of poems written on the subject of music.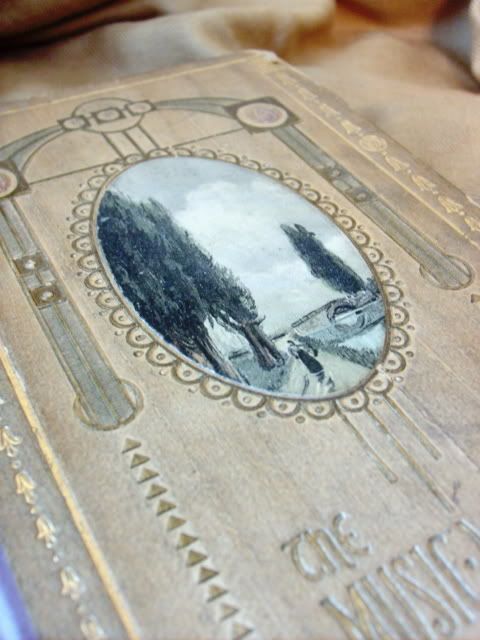 Some are written about composers, some about specific pieces, and some are odes to the beauty of music.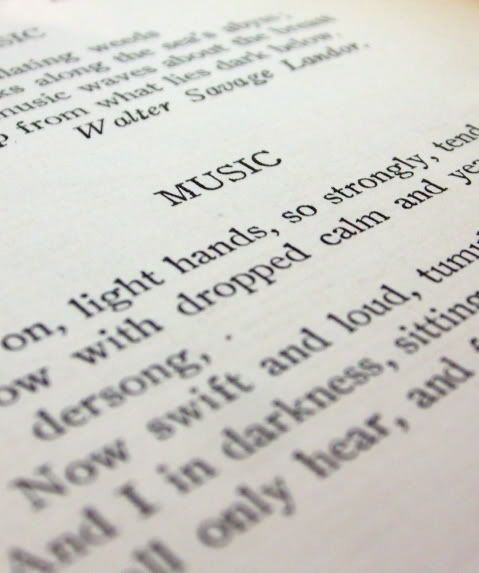 Interspersed with the poems are beautiful black-and-white plates, each one protected by a tissue paper sheet.
But the best part about this book? I love this book for its own merits, I love it even more because it came from some one who cared about me enough to know my tastes -- and that person was my dear mother.