With our local library booksale coming up -- the preview sale tonight and the all-out sale tomorrow -- I thought I'd share some thoughts on practical ways to prepare for a library booksale. Well, perhaps "practical" is an overstatement...
1. Start weight training several months before the sale
You want to be in top condition for a library booksale. Strengthening your biceps and triceps is very important. After all, you want to be able to lift large stacks of books. Lunges are also vital, since you will be squatting by those boxes hidden under the tables (where, of course, they have hidden the best books).
2. Find a heavy-duty suitcase -- with wheels.
The bag you choose for the booksale is very important. After all, you're tired of pushing around vodka boxes with your foot while juggling two other boxes in your arms, like you have been doing at previous book sales. Sometimes I wonder where they get all of those liquor boxes... You definitely want something with wheels, as your bag will certainly be too heavy to carry by the end of the sale.
3. Cover a table with rows of books, arranged spine-up.
This is a very important step! Unless you become expert in finding the few good titles amidst a table full of mostly uninteresting books, your book sale experience may turn out very unsatisfactorily. I advise spending at least an hour reviewing the titles of your up-ended books, thereby training your mind to immediately recognize the books you're interested in.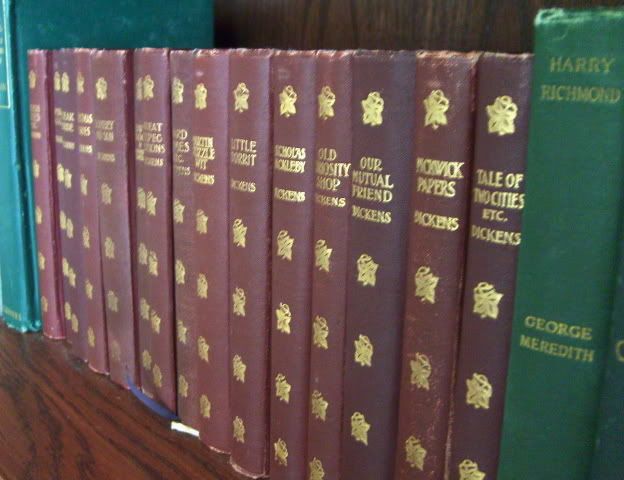 4. Study the floor plan that you sketched during the last book sale.
There's a chance that the books may be arranged the same way they were at the last sale, so it's worthwhile familiarizing yourself with the different sections: mysteries, children's, literature, history, etc. Make a list of the categories you want to visit and arrange them in order of preference. If you know beforehand exactly which sections are most important to you, there's less of a risk of some other crazed book buyer getting to your books first.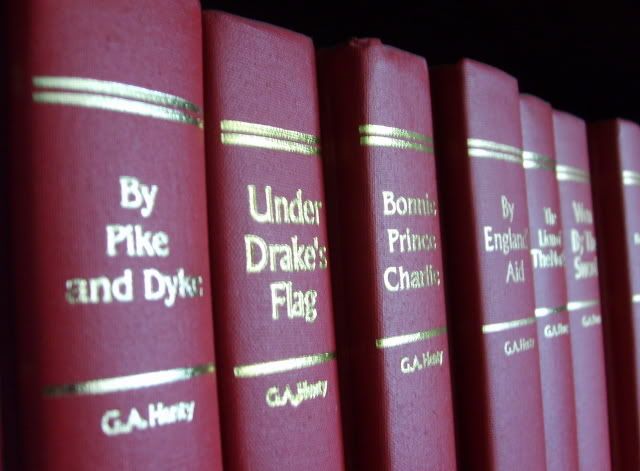 5. Choose an appropriate outfit to wear to the sale.
This can be tricky. You want something that's intellectual, but not dowdy; business-like, but casual; practical, but stylish. Ideally, wear something that allows for plenty of manuevering. Your outfit should show you mean business, but don't make it too obvious how determined you are -- you might scare other book buyers into a frenzy if they think you're likely to buy all of the books.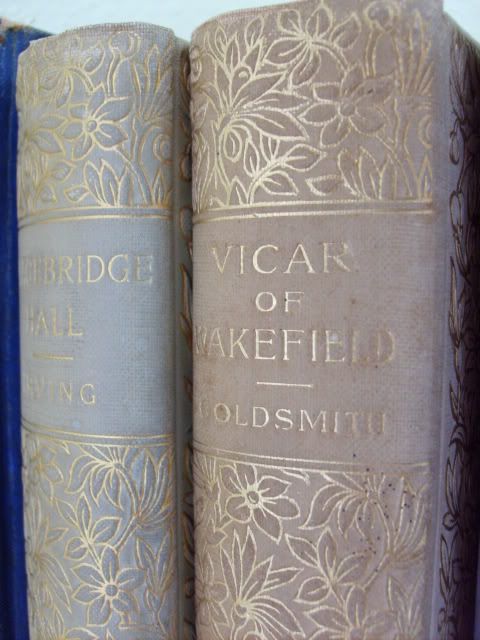 6. Camp out in front of the sale location at least one night before the sale. Don't forget to bring a book.
If you're serious about books, you need to make sure you're the first one in the door. This will give you a slight advantage over the other bibliophiles that are straining to get in. If you are worried that you might miss some wonderful finds, approach the "Friends of the Public Library" before the sale and offer to buy all of the books. This is really the only way to be sure that you'll get...well, everything!
Happy Book Hunting!