I finally had the presence of mind to compile a list of Trumpkin's many witticism in Prince Caspian by C.S. Lewis.


~ Horns and Halibuts
~ Bulbs & bolsters
~ Whistles and Whirligigs
~ Soup and celery
~ Thimbles and thunderstorms
~ Giants and junipers
~ Tubs and tortoiseshells
~ Bottles and battledores
~ Bilge and beanstalks
~ Cobbles and kettledrums
~ Wraiths and wreckage
~ Weights and waterbottles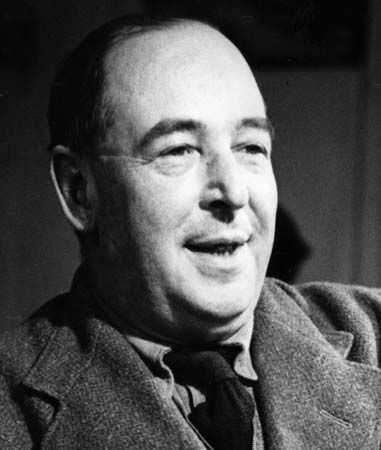 I hope I haven't left any out -- if you find one that's missing, let me know!
Trumpkin's font of creativity is simply amazing! I am determined to adopt some of his vocabulary for those times when "Oh nuts" just doesn't cut it!