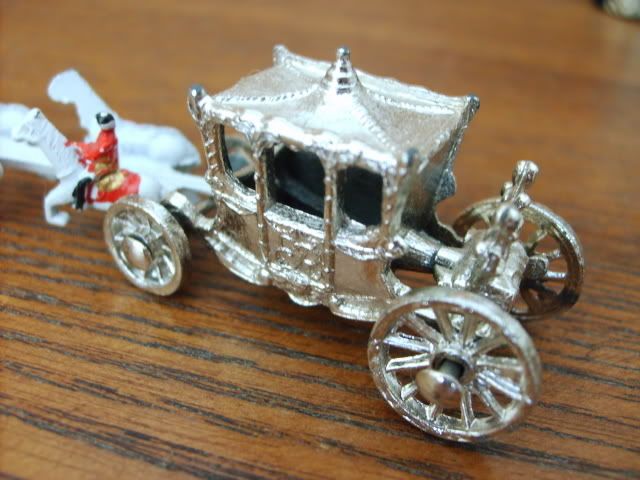 Yesterday -- Memorial Day -- I found out that my elderly friend, Helen Jackson, died on Sunday from heart failure while visiting her family in the Midwest.
From the first time I met Mrs. Jackson, I felt a keen interest in her because of her British background. Having grown up in London during the Second World War and then having moved to the United States with her husband after her marriage, she shared my love of all things English -- for England as it used to be, the England that she knew first-hand and that I dream of. We soon found other things in common -- a love of poetry, a love for music (she played piano and I play violin), and a mutual satisfaction in each other's company. Since we have always lived far away from our extended family, my mother has been very good about finding surrogate grandparents for my sister and me. But Mrs. Jackson wasn't like a grandmother to me; she was my friend.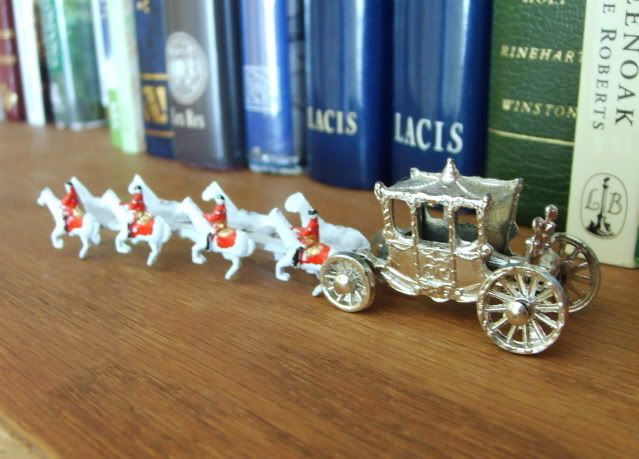 She gave me little gifts now and then, which I treasure -- a framed copy of the poem "IF" by Rudyard Kipling, one of my favorites; the tiny little china plates with flowers or horses that are common in England; a little gold necklace with a lovely faceted black pendant for my graduation; and, most treasured of all, a tiny little silver coach.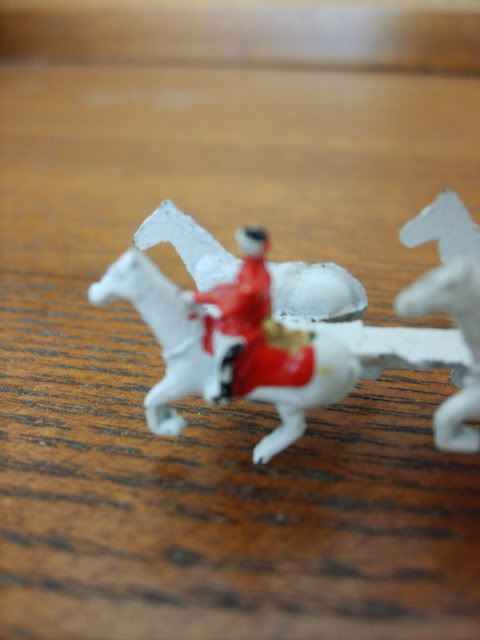 Less than an inch high, my tiny little carriage trundles along pulled by eight horses (which are rather rigidly harnessed together!). Mrs. Jackson had a larger gold version in her home, and I can't help but wonder if they're souvenirs of Queen Elizabeth II's wedding or coronation. I should have asked, but didn't want to appear too nosy about a gift. And now it's too late.
Too late. How those words hurt me now! It's too late to give her one more hug, to spend one more hour with her, to have the tea together that we planned but never had. Every time she would see me, she would say, "I think about you all the time" in the British accent that I love so much. She treasured the thank-you notes I would send after each gift, and kept them to re-read. She signed herself "The Brit" in her cards, and I signed myself "The Violinist."
I wish now -- in vain -- that I had done more, said more. I never expected her to go so quickly. But she knew that I loved her. I am so glad now that I found her after church on her last week before leaving to visit her daughter's family. I did get to give her one last hug, although I had no idea at the time that it would be the last.
I didn't expect to cry as I wrote this. In truth, I am happy for her that she is now with the Lord -- that her last struggle was brief, and that she was with her family when it happened. She fell about a year ago, and since then she has suffered from pain and depression. That pain is now gone forever. I don't cry for Mrs. Jackson; I cry for myself. I mourn her death because she has left a void. It is her loss that I grieve. And loss hurts.
I don't know why I write this here, with people who never knew her. But it helps to write it down, to share it with someone. I will remember her -- not just on Memorial Day, but every time I see her little coach parading endlessly across my bookshelf.
"Precious in the sight of the Lord is the death of His Saints."
~ Psalm 116:15

"Jesus said unto her, I am the resurrection and the life: he that believeth in Me, though he were dead yet shall he live. And whosoever liveth, and believeth in me, shall never die."
~ John 11:25-26a

Scripture taken fromthe 1599 Geneva Bible