Now that we're back from our trip, I've had a bit more time to devote to Etsy.
The first order of business was listing a retro 40's apron in
the shop
:
And second was the debut of a new etsy shop,
Austentations
. My love for Jane Austen had to have an outlet, and I think this will fit the ticket.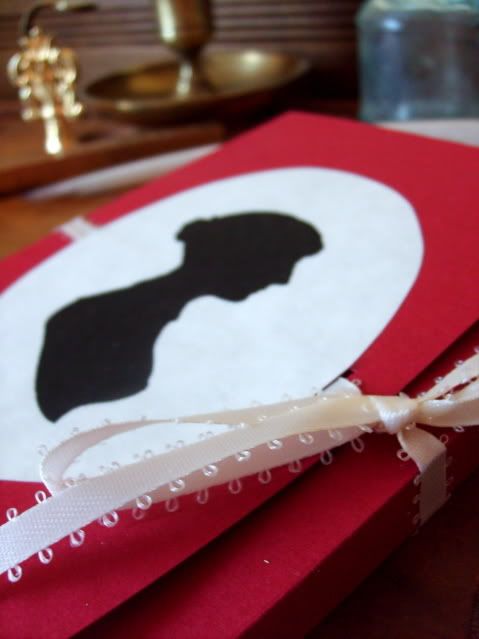 I've put up a link for my new shop in the sidebar.