My summer nightgown bit the dust last year, so now that the warm weather has returned I found myself in need of some lightweight sleepwear. So I turned to McCalls 9437, an out-of-print Laura Ashley pattern.
And a little bit of tweaking later, this is what I came up with:
I scrapped the sleeve ruffles (they looked like wings!) and replaced them with eyelet. I also lined the bodice, which made for some interesting construction modifications.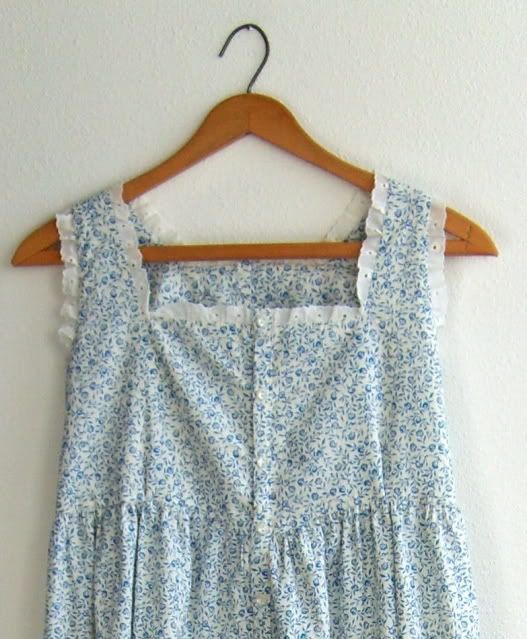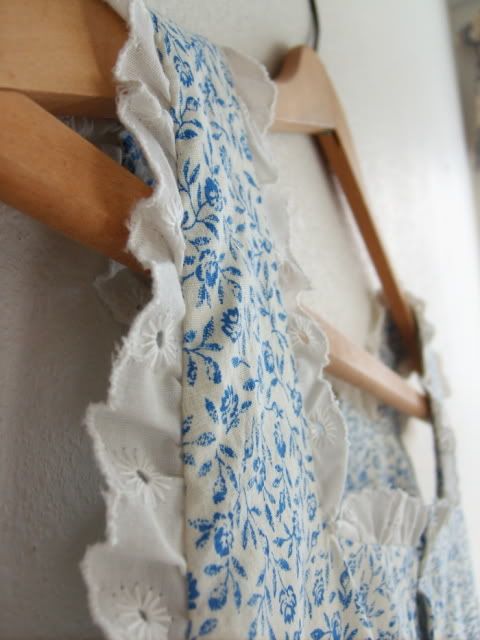 The fabric is a lovely cotton print, reduced to $1 per yard at Wal-Mart.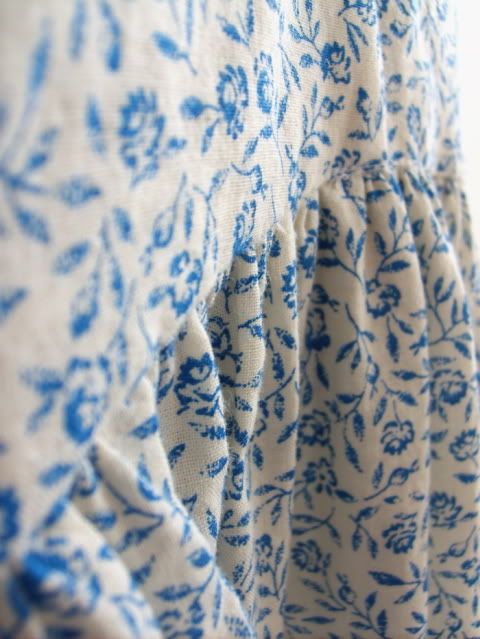 And rather than taking up the 2 1/4" hem, I indulged in several tucks. Because tucks are just too delightful!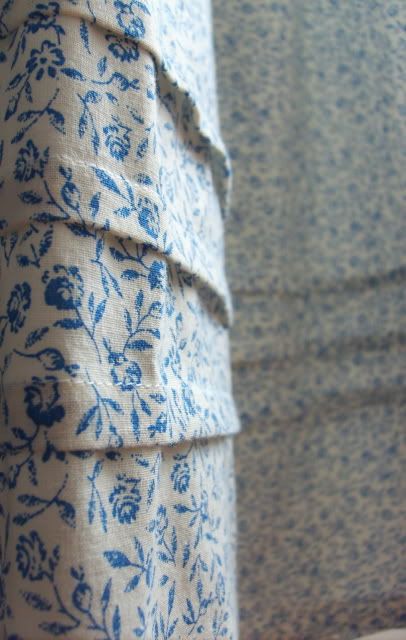 I think I'm ready for summer now! Even though the first day of
Spring
doesn't roll around until the 20th...